About A&N Pro Cleaning - A Dayton Pressure Washer You Can Rely On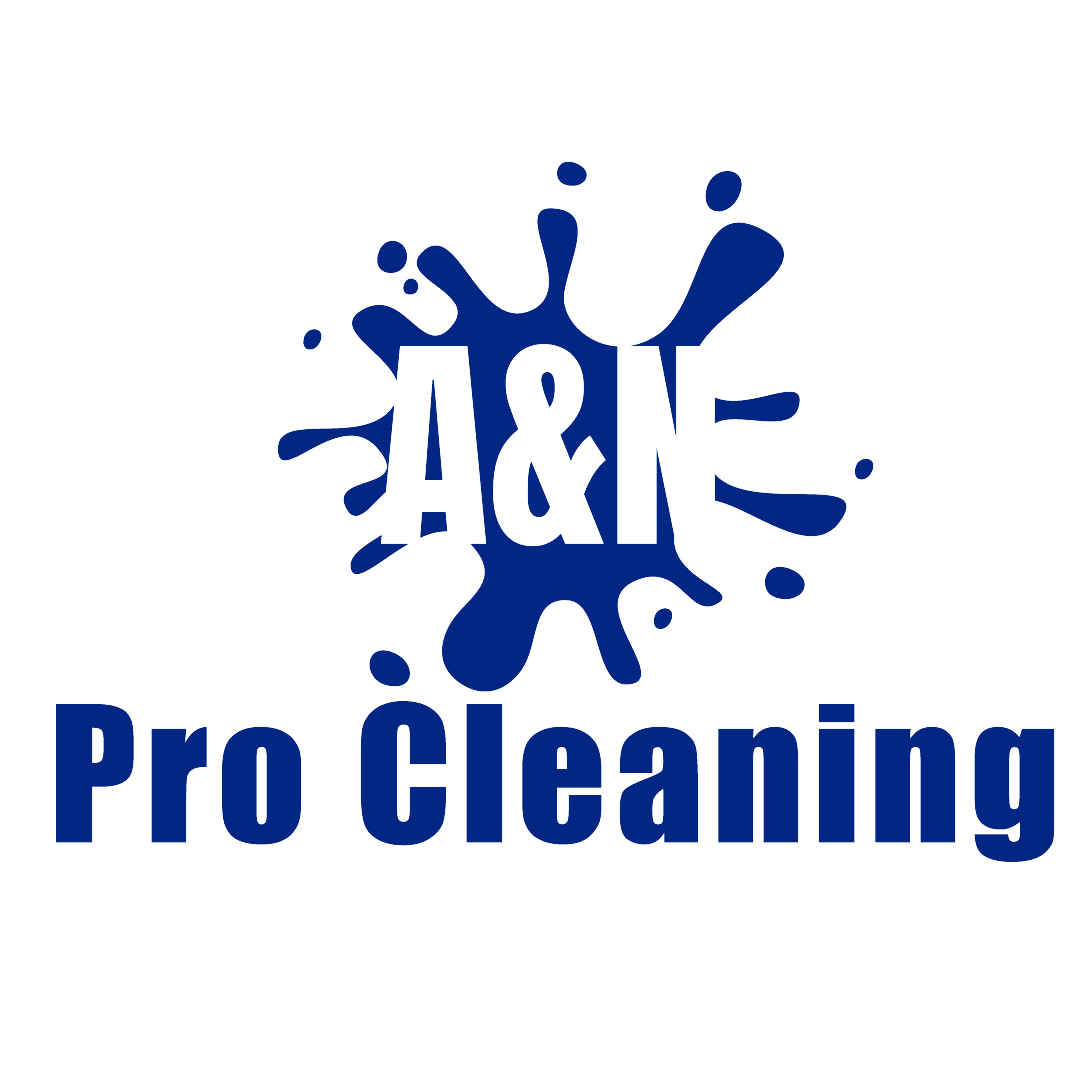 If you own a business or home in Dayton and you're in desperate need of a good pressure washing, then look no further. A&N Pro Cleaning has got you covered!
For the past few years, we've been the go-to pressure washer for people all over Dayton. What separates us from other companies offering pressure washing in Dayton is our commitment to ensuring your utmost satisfaction. We will do everything in our power to make you happy!
We proudly deliver a wide variety of pressure washing services, ranging from house washing, to graffiti removal, to deck cleaning, and much more. No matter which of these pressure washer services you choose, you can rest assured knowing you're in good hands.
Ready to transform the look and feel of your Dayton home or business? Don't wait. Call Dayton's best pressure washer today!
WASH YOUR HOUSE WITH OUR DAYTON PRESSURE WASHING COMPANY. GIVE US A CALL TODAY!