Dayton's Top Paver Cleaning & Sealing Team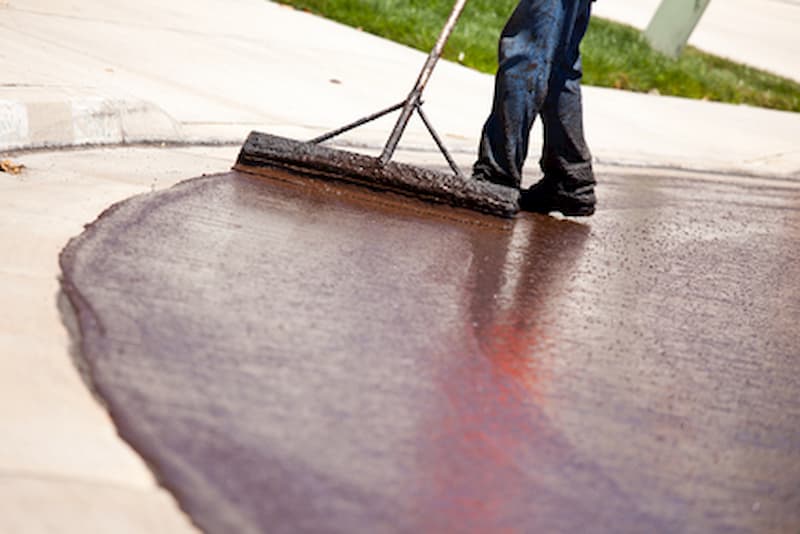 If you're a homeowner in Dayton, Ohio, you know the importance of maintaining your outdoor living spaces, which is why it's crucial to have a trusted team of experts to rely on for paver cleaning and sealing services. That's where we come in.
At A&N Pro Cleaning, we pride ourselves on being Dayton's top paver cleaning and sealing team. We understand the unique challenges that come with maintaining hardscaped surfaces in Ohio's climate, and we have the skills and equipment necessary to get the job done right. Our team is committed to delivering exceptional service and results to our clients, and we always go above and beyond to ensure their satisfaction.
Protect Your Hardscaped Surfaces With Paver Sealing
One of the most important services we offer is paver cleaning and sealing. Sealing your paver surfaces can help prevent damage caused by weather, regular use, and other factors. Our paver cleaning and sealing process involves cleaning the surface with high-pressure water, followed by an application of high-quality sealant. The sealant penetrates the surface, creating a protective barrier that prevents water from seeping in and causing cracks or other types of damage.
In addition to protecting your hardscaped surfaces, paver sealing can also enhance their appearance. The sealant brings out the natural colors and textures of the pavers, giving them a fresh and vibrant look. Plus, it makes them easier to clean and maintain in the future, saving you time and money in the long run.
Keep Your Curb Appeal In Top Shape Via Driveway Washing
Another important service we offer is driveway washing. Your driveway is one of the first things people see when they approach your home, and it's essential to keep it looking its best. Regular driveway washing can remove dirt, oil, and other stains that can accumulate over time, leaving your driveway looking clean and inviting.
We use high-pressure water to blast away dirt and stains from your driveway, leaving it looking like new. We also take great care to avoid damaging your driveway's surface, ensuring that it stays in top shape for years to come.
Overall, paver cleaning and sealing, as well as driveway washing, are crucial services for maintaining the appearance and longevity of your Dayton property. When you choose our team to handle pressure washing for Dayton properties, you can trust that you're getting the best service and results possible. Contact us today to schedule your appointment and protect your investment.
WASH YOUR HOUSE WITH OUR DAYTON PRESSURE WASHING COMPANY. GIVE US A CALL TODAY!